Know The Health Benefits Of These Spices And Herbs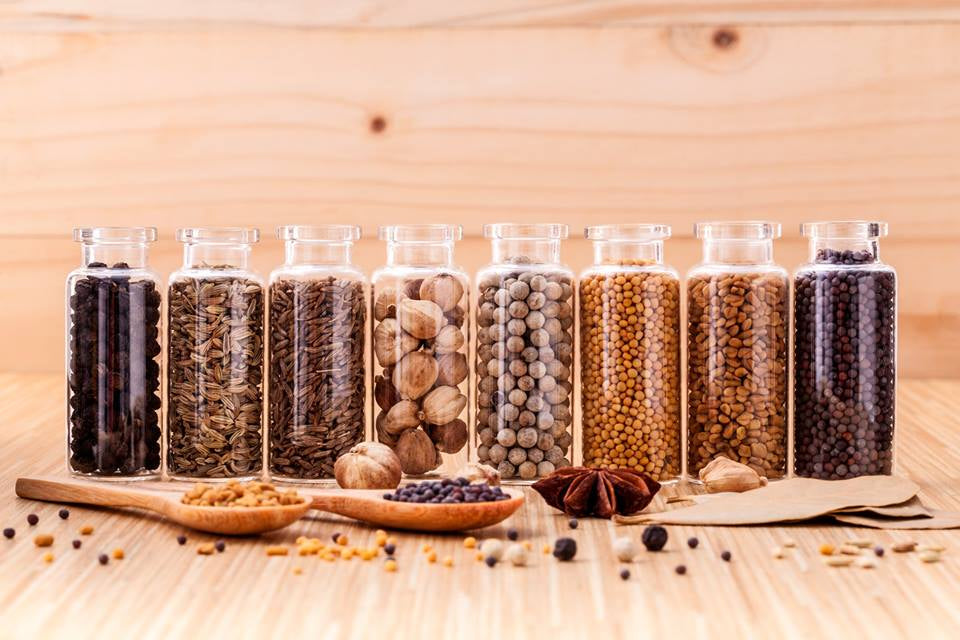 Herbs and spices have been used since ancient times for therapeutic and culinary purposes. They are packed with antioxidants, vitamins, and minerals, which are crucial for our physical and emotional health.
Over here we discuss the health benefits of some of the important and popular herbs and spices –
1. Echinacea root:
It's effective in healing, balancing, and restoring the immune system. According to a study by the University of Connecticut, it has been found that Echinacea reduces the chances of developing cold by 58%. It also fights acute and chronic bacterial, viral, and parasitic infections.
2. Ashwagandha:-
The herb is rich in saponins, alkaloids, and withanolides, which help it to moderate body's response to anxiety and stress. It's effective for those who are suffering from extreme stress, nervousness, forgetfulness, irritability, and insomnia. It's also beneficial for brain health and cognition.
3. Turmeric:-
This bright yellow root has high levels of antioxidants, flavonoids, and phenols. It's been used traditionally to treat skin wounds, throat irritations, common cold, and flu. Due to its powerful anti-inflammatory properties, it also relieves joint pain. According to a study published by Biochemistry and Biophysical Research Communications, it has been found that curcumin (a compound found in Turmeric) improves insulin sensitivity.
4. Castor:
It boosts the production of white blood cells, which helps your body to fight bacterial, fungal, and viral infections. Castor oil, extracted from castor seeds, has therapeutic properties that offer relief from aching joints and muscles.
If you are suffering from joint pain, then we suggest you to check our Orthoherb oil (which is packed with the goodness of 19 different herbs, Coconut oil, and Castor oil). It's 100% natural and doesn't have any side effects.
Check our online Ayurvedic store here http://www.pankajakasthuri.in/otc
Our Ayurvedic medicines are produced in the state-of-the-art facilities using the basic principles of Ayurveda.
5. Cumin:-
It improves your digestive health and helps in the production of bile. It's also effective in treating irregular periods. Cumin also has powerful antimicrobial properties, which reduce the risk of food-borne illnesses. According to a study, cumin can also reduce blood triglycerides.