Joint Pain Management Checklist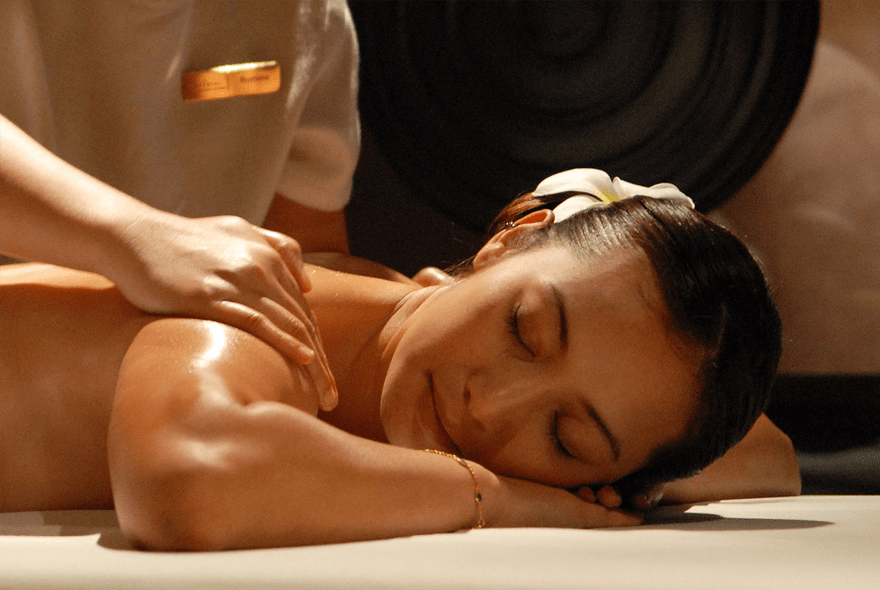 Joint pain is one of the most common medical problems. It can be caused by different factors including injury in ligament, bones or cartilages within the joint or surrounding the joint. It's also caused by arthritis (such as Osteoarthritis and Rheumatoid Arthritis). To know the underlying cause of joint pain, it's important to get these tests done.
X-Ray – to check deformation of joints, cartilage loss, etc.
MRI – to check bone marrow edema, ligament injury, soft-tissue changes, etc.
Blood tests – to check inflammatory markers
Here we discuss a few important points on how you can manage your joint pain:
1) Make a Ginger compress:-
The combination of ginger and heat has a soothing effect on the painful joints. To make ginger compress, add tea leaves and ginger into water. Boil the water and then remove it from the flame. Dip a cotton cloth in the water and wring out the excess. Then place it on the affected area.
2) Massage with Orthoherb Oil:-
Massaging your joints with moderate pressure can ease the pain. On the long run, regular massage with Pankajakasthuri's Orthoherb Oil can lower joint stiffness and improve the flexibility of joints. You can explore this Ayurvedic pain killer oil here http://www.pankajakasthuri.in/otc/orthoherb-oil
3) Add turmeric to dishes:-
Curcumin, a compound present in turmeric, can reduce arthritis pain due to its anti-inflammatory properties.
4) Include omega-3 food items in your diet:-
Omega-3, with its anti-inflammatory properties, helps lower inflammation and offers relief from achy joints. Fishes such as mackerel, herring, salmon, and tuna are rich sources of omega-3 fatty acids.
5) Nettle:-
Enriched with iron and calcium, Nettle is extremely effective in soothing joint aches. Nettle tea reduces inflammation, aches, and pain. Drink 2-3 cups of Nettle tea everyday for 3 weeks.
6) Basil:-
Basil is an effective herb in reducing joint aches. You can add the leaves to salads or brew a refreshing cup of tea with basil leaves.
7) Make your travel pain free:-
When travelling, make sure that you book a seat with extra legroom so that you can stretch your legs during the journey.
8) Move often:-
Prolonged sitting or standing in one posture can worsen joint pain. If you have a desk job, take a short walk every hour. Stretching your joints at a regular interval will keep them loose and healthy.
Manage your joint pain effectively with Ayurvedic medicines:-
We, at Pankajakasthuri, can help you manage your joint pain through our Ayurvedic medicines, including natural anti-inflammatory and analgesic oil and tablets.