Useful Tips For A Healthy Skin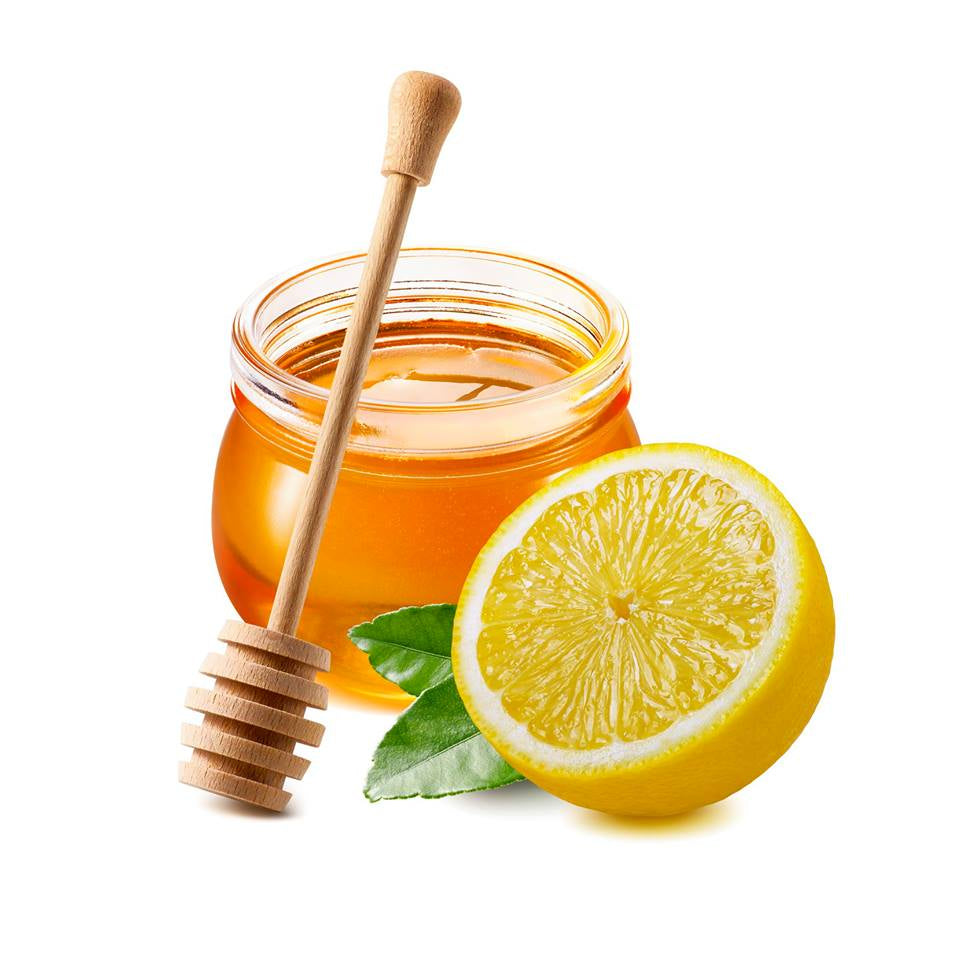 A great diet, a balanced lifestyle, a proper skin care regimen, and lifestyle changes give your skin a happy and radiant look. Here's a rundown on how to take care of your skin in natural ways.
1. Honey:-
Honey has skin moisturising and soothing benefits. Let's take a closer look at how honey benefits your skin-
For blemishes- honey contains phytochemicals that have powerful anti-inflammatory properties. It is used for treating blemishes as it speeds up healing and fights infection. Dab honey on the affected area and keep it for 30 minutes. Then rinse it thoroughly.
For moisture- raw honey is the best solution to unclog pores and provide moisture to the extremely dry skin. Apply a thin layer of honey on your face and keep it for 30 minutes before washing off.
For cleaning makeup - A natural humectant, honey can also be used to remove makeup. Apply a balmy concoction of honey and coconut oil over the makeup on your face and see how it leaves your skin fresh and moisturised.
For exfoliation- honey is also an excellent exfoliator. You can mix it with brown sugar and olive oil to exfoliate your face.
2. Yogurt:-
Yogurt contains lactic acid that helps to dissolve dead skin cells. Natural yogurt can be an effective face mask due to its moisturising properties. A mix of yogurt and honey gives you the radiant glow and reduces redness of the skin. Also, Yogurt helps to cool your skin and acts as an effective aftersun. Yogurt is also an excellent anti-aging face mask that reduces fine lines and wrinkles.
3. Lemon:-
Lemons, rich in vitamin C and citric acid, are effective in clearing and brightening damaged skin. You can use a half-cut lemon and a teaspoon of sugar to rub on the dry and discoloured skin of your elbows and knees. With its antibacterial properties, lemon juice also treats blackheads.
4. Egg white:-
Egg white is a protein-rich material that tones your skin and reduces wrinkles. It's good for oily skin as it tightens the pores that cause excess sebum secretion.
1. Apply a mix of egg white and fresh lemon juice all over your face twice a week to take care of the large pores.
2. Use egg white as a face mask to lift saggy cheeks and banish under-eye wrinkles.
3. Reduce acne scars by mixing a few drops of tea tree oil with egg white and dabbing the mixture on the affected areas.
Your skin absorbs 60% of the products you put on it. So, choose products that are natural and have no side effects.
Explore natural skincare products at Pankajakasthuri – one of the best Ayurvedic medicine stores online
Explore Pankajakasthuri's 100% natural Ayurvedic products for skin problems here http://www.pankajakasthuri.in/index.php?route=product/diseases&id=19