Health Warning Signs That Men Must Not Ignore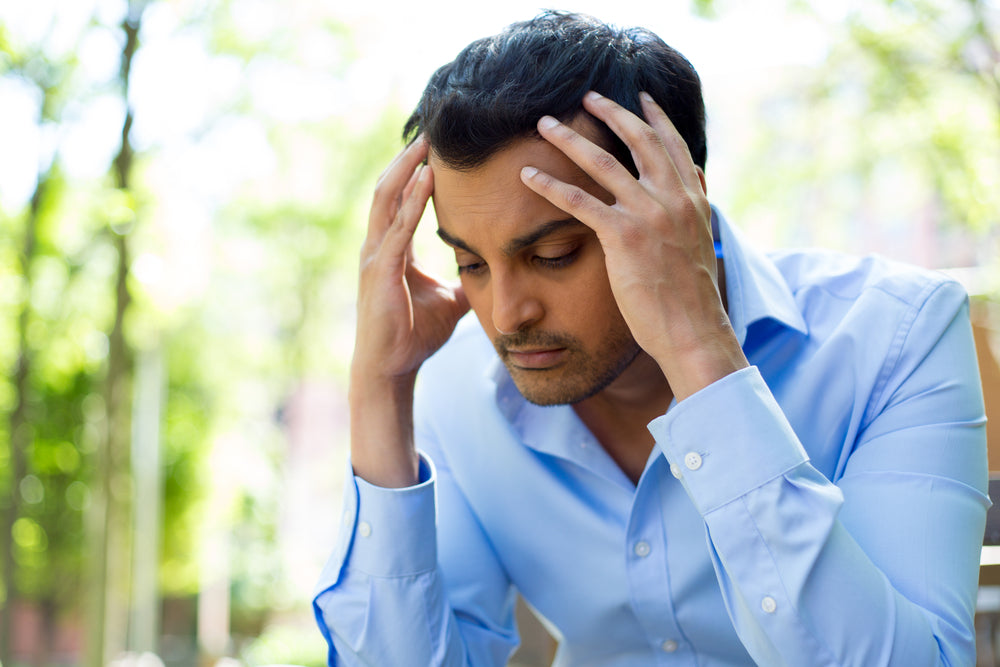 Your body is constantly sending you messages telling you when to eat and sleep. However, certain messages aren't that obvious and men take a long to decipher them. Over here we discuss such serious health warning signs that need immediate action.
1. Frequent urination:-
If you have an urge to urinate very often it might be one among the symptoms of enlarged prostate. Other signs of an enlarged prostate include slow urine flow and difficulty starting urinating. Frequent urination can also be a sign of Type 2 Diabetes.
2. Sudden Shortness of breath:-
If you are not suffering from asthma, and the condition lasts for more than 30 minutes then it might be a heart attack, angina, or pulmonary oedema.
3. Blood in your urine:-
It is one of the most common symptoms of prostate cancer. It might also indicate stones in your kidney. In some cases, an infection or inflammation of the kidney or urethra can also cause blood in the urine.
4. Fatigue:-
Not all fatigue is caused by inadequate sleep, stress, and poor nutrition. It can also be a sign of more serious health problems like heart failure, diabetes, arthritis, cancer, lung cancer, anaemia, and thyroid problems.
5. Coughing up blood (Hemoptysis):-
Coughing up blood is a very serious condition that needs immediate attention. Tuberculosis (in first place) Bronchitis, problems in blood vessels, Pneumonia, or cancer can cause hemoptysis
6. Snoring:-
Though snoring may seem harmless. However, in some instances, snoring may be a sign of serious health issues like sleep apnoea where the patient stops breathing for 10 seconds or more every hour during sleep.
7. Severe chest pain:-
It might be a sign of heart attack, if it's in the centre of the chest, radiates to the neck or left arm and is accompanied by nausea, fatigue, dizziness, and excessive sweating. However, it can also indicate other illnesses such as lung problems, blood clots inside the lungs or gastrointestinal problems
8. Excessive sweating:-
Excessive sweat can be a warning sign of severe health problems including anxiety disorder, thyroid problems, leukaemia, heart attack or diabetes.
9. Excessive thirst:-
It's a warning sign of diabetes, possible internal bleeding, liver disease, or kidney and heart failure.
10. Severe abdominal pain:-
Constant pain located in the lower right abdomen may mean appendicitis.
Don't take these warning signs lightly. Consult your doctor immediately or go straight to the nearest hospital.
Approach your health problems holistically and work towards achieving the dynamic balance between your body, mind and the environment as suggested in Ayurveda.
Explore Pankajakasthuri's 100% natural Ayurvedic medicines online:-
Pankajakasturi is one of the best Ayurvedic medicine companies in India. With a wide range of Ayurvedic products, Pankajakasthuri is committed to improving health and wellbeing of people. All the products are 100% natural and have no side effects.
To buy the Ayurvedic medicines online visit http://www.pankajakasthuri.in/