How To Boost Immunity During Monsoon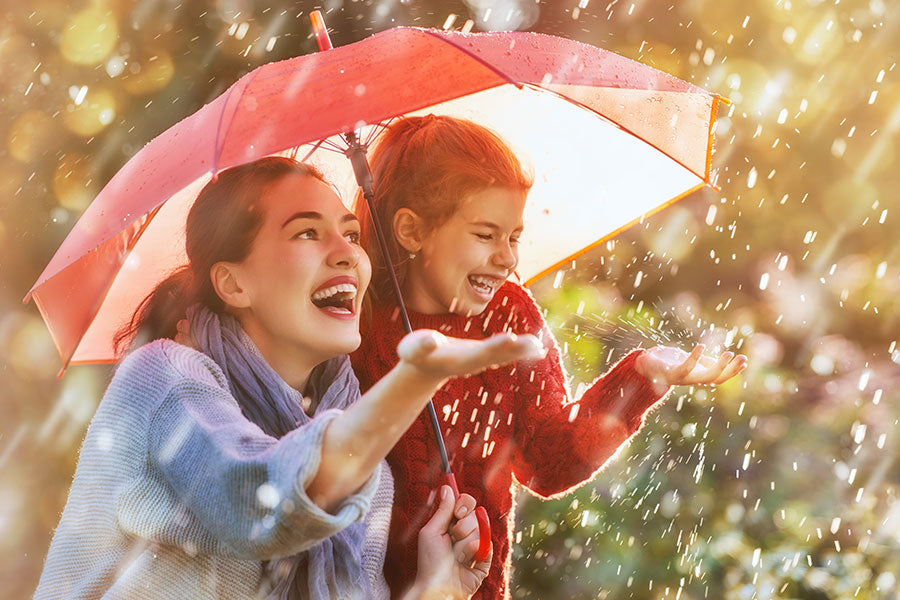 There is nothing like waking up to the sound of the rain. But, with the rains comes the fear of falling ill.  Poor immunity makes a person susceptible to many diseases which are commonly associated with the monsoon season. Hence, it is important to remain extra cautious during this season and take the right steps to boost your immune system. 
Over here we will discuss a few ways to enhance your immunity and stay healthy during monsoon: 

1. Keep yourself hydrated: Dehydration weakens your immune system and leaves you vulnerable to common cold and flu. Staying hydrated helps you strengthen your immunity. However, staying hydrated doesn't mean grabbing sugary carbonated drinks. You may think you are quenching your thirst but by drinking cold coffee or soda you are actually dehydrating your body. Drinking fresh water and fresh fruit juices are the right ways to keep your body replenished.

2. Maintain personal hygiene: The best way to ward off the risk of infection and illnesses is to maintain good personal hygiene. Amid COVID-19 crisis, it has become all the more important to wash your hands regularly. Make sure to wash your hands before making meals and eating. Washing hands goes a long way in keeping the spread of bacteria and viruses in check. Wash hands with warm water and soap. Use an alcohol-based sanitiser, when water and soap aren't available. 

3. Have immunity-boosting foods: Common cold and sore throat are common problems during monsoon. You can include immunity-boosting foods in your daily diet. Lemon-ginger tea and turmeric milk are a great way to give your morning a healthy kickstart. Also add turmeric, ginger, and honey to your diet as they are immunity boosters and can help improve digestion. Their anti-inflammatory properties can also help relieve cold and sore throat.

Sudden change in the weather can weaken your immune system and make you vulnerable to cough and cold. If you are suffering from cough and cold, then take Pankajakasthuri Cough Syrup with Tulsi and Cough Syrup with Honey. The 100% herbal cough syrups relieve cough and cold without any side effects. They are packed with anti-inflammatory ingredients like black pepper, cardamom and adulsa. For adults, the recommended dosage is 1 to 2 teaspoons to be taken 4 to 6 times daily.

4. Increase fibre intake: Bloating, diarrhoea, gas, acidity and indigestion are some of the problems that are quite common in the monsoon. To boost your immunity, increase the intake of fibrous food. Include fresh fruits and green vegetables in your daily diet. Instead of snacking on junk food, have a handful of dry fruits like almonds and walnuts. 

5. Don't skip exercise: The rain and the muddy paths can spoil the fun of outdoor exercise.  But staying indoors doesn't mean that you skip exercising. You can practise yoga every day at home to strengthen your immune system. 

For many, the monsoon is a reason to rejoice but those suffering from asthma and other respiratory illnesses have a higher risk of suffering from recurrent respiratory infections. Pankajakasthuri's ayurvedic medicine Breathe Eazy helps boost respiratory immunity and prevent severe breathing difficulties. Breathe Eazy combines the healing properties of natural ingredients like dry ginger, black pepper and Indian long pepper to help you fight respiratory illnesses. It can prevent the onset of a respiratory problem.