How To Keep Your Lungs Healthy?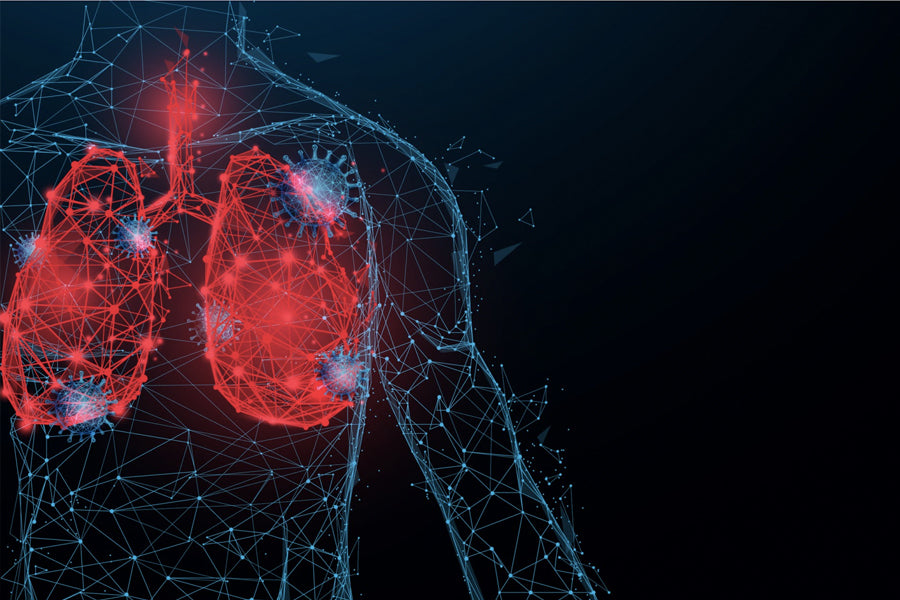 The lungs process oxygen and distribute it to the rest of the body. When your lungs don't work properly, the other organs of the body fail to get enough oxygen. At a time, when the world is still grappling with the COVID-19 pandemic, it's become all the more important to take care of your lungs and respiratory health. Over here we will discuss some healthy habits to keep your lungs healthy and strong: 
Do breathing exercises to increase lung capacity:There are several breathing exercises that can help you increase your lung's capacity and keep them working optimally. Doing breathing exercises daily can help you manage the symptoms associated with respiratory health problems.  Besides improving lung health, breathing exercises help you relax, reduce stress and sleep better. 
Be physically active:Running, jogging, and aerobics help your lungs to function more efficiently. Depending upon your age and physical strength, you can choose the appropriate exercise for yourself.  Make sure to exercise at least 30 minutes every day. If you already have breathing issues, you can talk to your doctor about your exercise plan.   
Maintain good hand hygiene:To keep your lungs healthy, it is important to keep respiratory infections like cold, cough and pneumonia at bay. By washing your hands frequently with soap and warm water, you can greatly reduce the risk of developing respiratory illnesses. Use an alcohol-based hand sanitiser when you can't wash your hands. Whenever you come from outside, make sure that you wash your hands. You can also try our ayurvedic medicineBreathe Eazy

 

to boost your respiratory immunity. With Pankajakasthuri Breathe Eazy you can prevent the onset of respiratory illnesses. It boosts the body's natural immunity against bacteria and viruses. The adaptogens in Breathe Eazy like aswagandha, ginger, pepper, haritaki and vibhitaki, help the body fight infections. 
Quit smoking and avoid secondhand smoke: 

 

Smoking increases your risk of lung cancer. However, lung cancer is not the only disease that is associated with smoking. Chronic bronchitis, asthma, emphysema and recurring lung infections are some of the many health problems that are linked to smoking. Every time you smoke a cigarette, you are inhaling toxic substances that reduce the efficiency of your lungs. If you are a smoker, you should gradually reduce and eventually quit smoking. Avoid secondhand smoke too as it can also harm your lungs.
Avoid allergens and clean indoor air:

 

Clean your mattress often to avoid dust mites (one of the most common asthma triggers). Reduce your exposure to pollen. Use air-conditioning and indoor houseplants to clean air inside your house.