How long do colds usually last and what are some of the effective at-home cold remedies?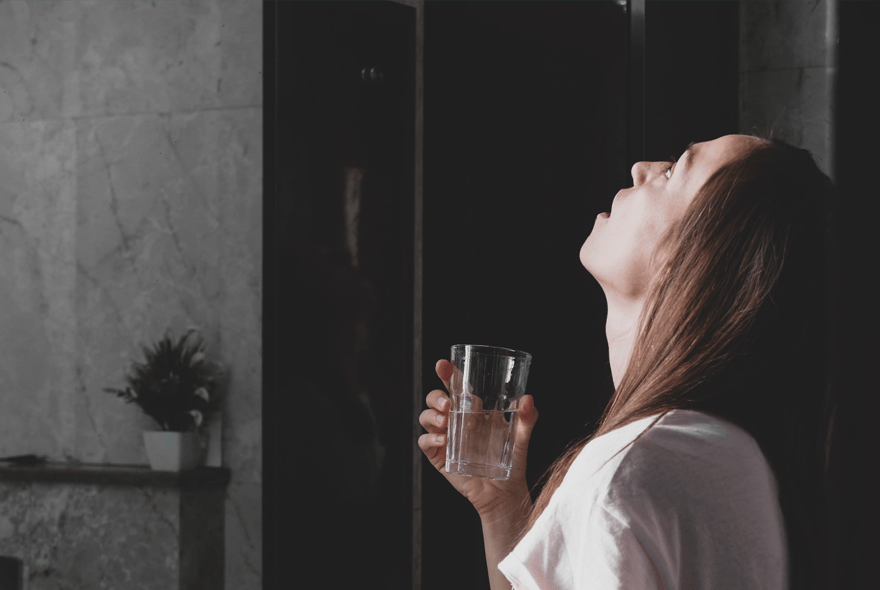 Coming down with a cold can be a real pain; symptoms such as headache, runny nose, cough, and chest/throat congestion can affect your day-to-day activities. If you have caught a cold and want to ease the symptoms, here are some remedies for you: 
1) Honey for sore throat
The worst part about having a cold is experiencing a sore throat. Honey is one of the best natural remedies for cold-related sore throat. Its soothing property works wonders in helping you get relief. Have a spoonful of honey before going to bed. Also, you can mix 1 to 2 teaspoons of honey with a glass of water to soothe your sore throat.
2) Gargle daily for sore throat relief
Another simple way to get relief from a sore throat is to gargle with warm water. Add a teaspoon of salt to a glass of warm water and gargle for 4 to 5 minutes. Repeat this for about 4 times a day.
To get relief from congestion try Pankajakasthuri's Cough Syrup

Our ayurvedic solution for cold, Pankajakasthuri Cough Syrup, helps you ease congestion (stuffy nose and sinus pressure). As an effective expectorant, Pankajakasthuri Cough Syrup helps reduce phlegm.
Use Pankajakasthuri Cough Syrup in combination with other home remedies to ease your cold symptoms in a safe and effective way. Pankajakasthuri Cough Syrup is available with the goodness of Tulsi and Honey.
3) Drink hot fluids to loosen mucus
Drinking hot/warm liquids is a good way to loosen mucus. And the looser the mucus, the easier it is to expel it out. Drink freshly-brewed tea and hot soups; they relieve cold-related sneezing and runny nose as well.
Also, it's important to make sure you stay hydrated at all times. Drink at least 5 to 7 glasses of hot water when you are down with a cold.
4) Get plenty of rest
Getting plenty of rest is a must when it comes to easing your cold symptoms. Taking rest helps your body fight the cold virus. Avoid going about your daily routine when you catch a cold. Instead, take bed rest and stay warm.
When to seek medical care?
See a doctor immediately if
1) You have difficulty breathing
2) Your fever stays more than 4 days
3) You have dehydration
4) Symptoms don't improve and remain for more than 10 days
5) You have chest or stomach pain
6) Swollen glands
7) Ear pain
8) Severe headache or throat pain
The list of symptoms isn't all-inclusive. Please see a doctor for any severe symptoms.