How to care for your liver?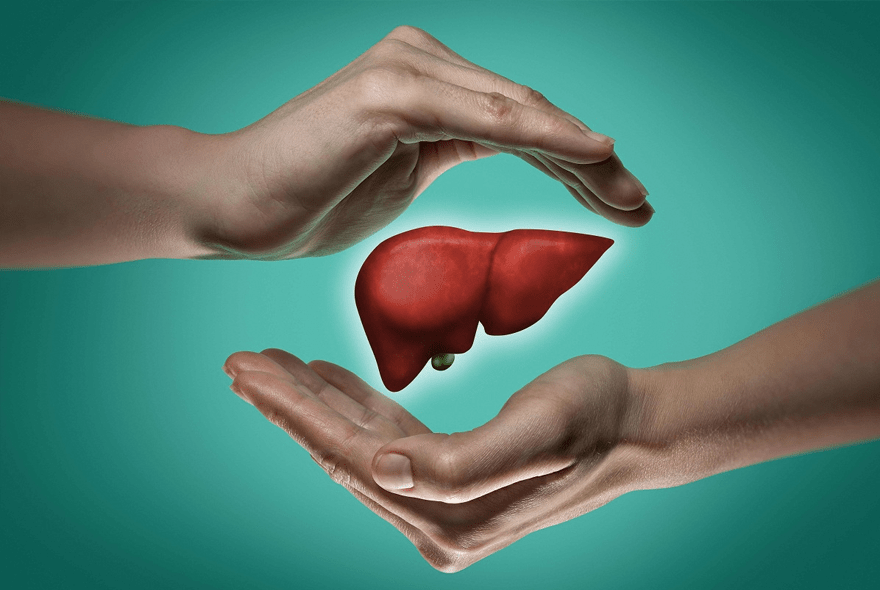 A healthy liver is the key to a healthy body. It's because the liver is responsible for many important functions including blood filtration, making glucose, and helping metabolize fat.
Here's a rundown on important steps to help you keep your liver healthy and reduce your risk of liver diseases.
1) Include healthy food items in your diet
Oatmeal is one of the healthiest food items for your liver. It helps you maintain a healthy body weight which, in turn, lowers the risk of liver diseases. Cruciferous vegetables such as broccoli, cauliflower, and cabbage are also good for the liver. Prepare them in healthy ways such as boiling, light frying, and microwaving to retain their nutritional benefits. Other liver-friendly food items to eat include grapes, brown rice, papaya, watermelon, and beets and beet juice.
 2) Maintain a healthy body weight
Keeping your body weight in check helps you lower the risk of nonalcoholic fatty liver disease (NAFLD). Combine a healthy diet with regular exercise to maintain healthy body weight. Low to moderate-intensity exercises such as jogging, brisk walking, cycling, running, and swimming are some of the good options to keep your body weight in check.     
 3) Limit your alcohol intake
Drinking alcohol in heavy amounts increases the risk of alcoholic liver disease which can lead to serious complications such as enlarged liver, alcoholic hepatitis, and alcoholic cirrhosis.  One effective way to curb your alcohol consumption is to get professional counseling.
 Promote your liver health with Liv-Care Plus Tablets
If you are looking for liver treatment in Ayurveda, then check out our Liv-Care Plus Tablets. These tablets restore and promote liver functions. When taken as a daily health supplement, Liv-Care Plus Tablets strengthen the liver and improve appetite and digestion.
Our ayurvedic remedy is also effective for alcoholic liver diseases, fatty liver, jaundice, and all types of hepatitis. The recommended dosage for Liv-Care Plus Tablets is 2 tablets 3 times a day. Learn more about Liv-Care Plus Tablets here.   
Combine our ayurvedic medicine with liver care measures
To keep your liver in the best shape, combine Liv-Care Plus Tablets, one of our best ayurvedic medicines for liver, with other care measures listed above. Pankajakasthuri Liv-Care Plus Tablets do not cause any side effects as they are prepared using natural ingredients.