Ayurvedic medicine for joint pain: 4 things to check before buying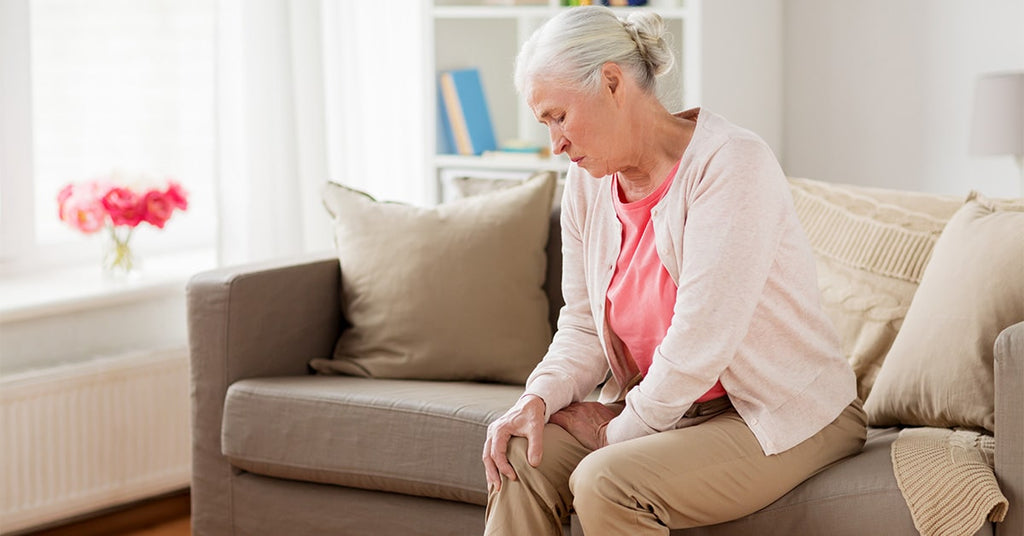 Ayurvedic treatment for joint pain is increasingly being preferred by many as it helps people get relief from joint pain naturally. However, not all ayurvedic medicines are the same and, thus, when it comes to buying ayurvedic medicine for joint pain, there are a few important things to keep in mind. Here are some of those: 
Common causes of joint pain:

 Joint pain is referred to discomfort and pain in the joints. It could be knees, shoulders or elbows. Knee pain is one of the most common, especially among older people. There are several conditions that can lead to joint pain. Injuries, medical conditions like arthritis, osteoporosis, gout and tendinitis are some of the reasons that can cause joint pain. When joint pain is not managed properly, it can affect your daily life. 
Lifestyle changes to accompany ayurvedic treatment:

 If you are suffering from mild to moderate joint pain, then it can be managed by making lifestyle changes. Here are a few of them: 
Maintain a healthy weight: If you are suffering from knee pain, it is really important that you maintain a healthy weight. Excess weight puts a strain on joints, making the joint pain worse.  

Keep moving: Low-impact exercises like yoga, swimming, cycling and simple stretching exercises can help you get relief from stiff and painful joints. 

Avoid sitting for too long: When you're sitting at one place for a long time, your joints can stiffen. If you have a desk job and you suffer from joint pain, avoid prolonged sitting. After every 30 to 40 minutes, move around and do some stretching exercises.

Sit in proper posture: Sitting in a wrong or awkward position that puts pressure on your joints can cause pain. If your job requires you to sit at one position for extended periods, make sure there is sufficient back support and there is no undue pressure on the joints. 
How ayurvedic medicine for joint pain like Orthoherb helps:

 Our ayurvedic medicine 

Orthoherb 

helps you get relief from pain, swelling and stiffness associated with inflammation, cervical & lumbar spondylosis and sciatica. It works by stimulating blood circulation and reducing inflammation. There are no side effects of taking Orthoherb tablets as they are 100% natural and safe. You can also massage the affected area with Orthoherb oil. 
Natural remedies for joint pain:

 

Including food with anti-inflammatory properties in your diet can help reduce joint pain. Here are some herbs that you can add to your daily meals: 
Ginger: Known for its excellent anti-inflammatory properties, ginger can help reduce pain and swelling. 

Carom seeds: Ajwain (carom seeds) has anti-inflammatory properties. Soak ajwain in a glass of water and drink that water in the morning. You can also make a paste of ajwain and warm mustard oil and apply on the affected joint.