5 New Year's Resolutions For a Happy and Healthy 2020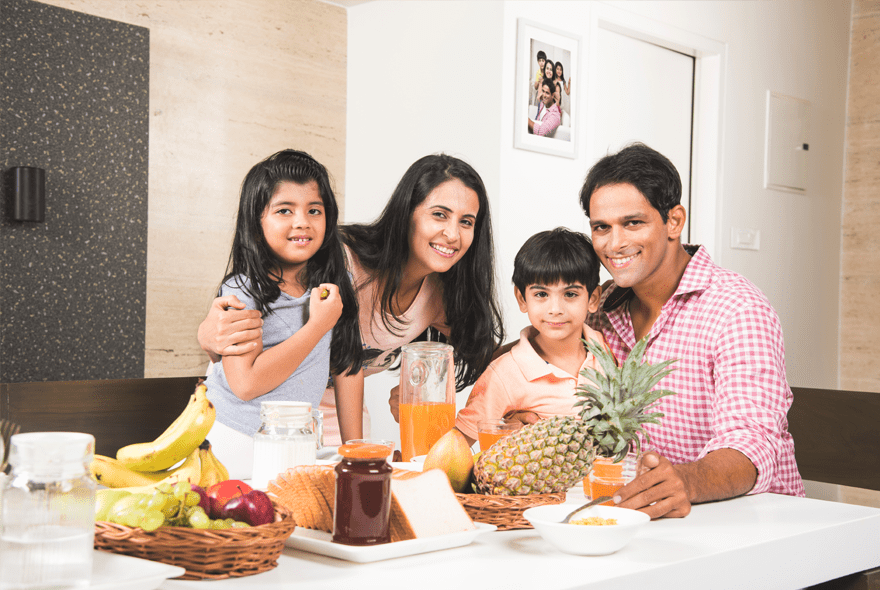 Another new year will be upon us soon. As you approach 2020, many of you may have already started working on your new year resolutions. Whether you are planning to lose weight or leading a less stressful life, incorporating healthy principles into your life can help you make positive changes in your life. Reinventing yourself and changing your life for the better is the best way to start 2020.
Here are a few ways that can help you celebrate the start of a new decade with optimism and stay on the road to wellness: 



Vow to listen to your body: Eat according to your constitution type or prakriti. According to Ayurveda, eating what your body needs and not what your tongue craves for is the best way to stay healthy. Paying attention to what you eat and how your body reacts to it can help you make dietary changes. These changes will go a long way in helping you understand your body and eating what is good for your body. Also, listen carefully to the signs that your body sends out. When you suffer from constipation, your body is telling you to eat more fibre-rich food and drink adequate water. To know whether you are a Vata, Pitta or Kapha person, take a simple test here

 

https://www.pankajakasthuri.in/know-ayurveda .



Start having more home-cooked food:

 

It goes without saying that cultivating good eating habits start with knowing that food is cooked in a clean and healthy way. The best way to ensure this is to make fresh food at home. Food cooked at home is healthy as it contains fewer calories and prepared kin a hygienic way. When you cook at home, you control the ingredients that go into making the food. Fresher the ingredients, better the food. 



Spice your life with the right ingredients: It is for a reason that Indian spices are revered in Ayurveda. They do not just lend aromatic flavours to food, but they aid digestion. Turmeric, cumin, fennel, asafetida, black pepper, ginger, etc., are among the spices that are widely mentioned in Ayurveda. They have a lot of health benefits. From boosting digestion to helping you get relief from cold symptoms, Indian spices are a powerhouse of health benefits. 



Do yoga to feel good every day: If you are looking for physical vitality and a gentler way to exercise, then yoga is the key to good health. Yoga is an important step to take the physical stress away. Yoga helps to rejuvenate the body and calms the mind before meditation. Yoga has a multitude of health benefits, including improving digestion and keeping stress at bay. 



Breathe in positivity: The Ayurvedic approach doesn't just concern the body, it concerns the mind too. As you start the New Year, take time to rejuvenate your mind. The best way to relax is to practice meditation. In today's fast-paced lives, with information trickling in every second, it is important to take a few minutes of quiet time in the morning and be with the most important person in your life i.e. you. Meditation not only allows you to spend time in self-reflection, but it also helps you breathe in positivity and exhale negativity. 


 We, at Pankajakasthuri, help you take care of your wellness with our ayurvedic medicines prepared with herbs and natural ingredients that have no side effects. To check our Ayurvedic medicines online, visit https://www.pankajakasthuri.in/products.html