How Changing Your Diet May Help You Fight Some Allergy Symptoms?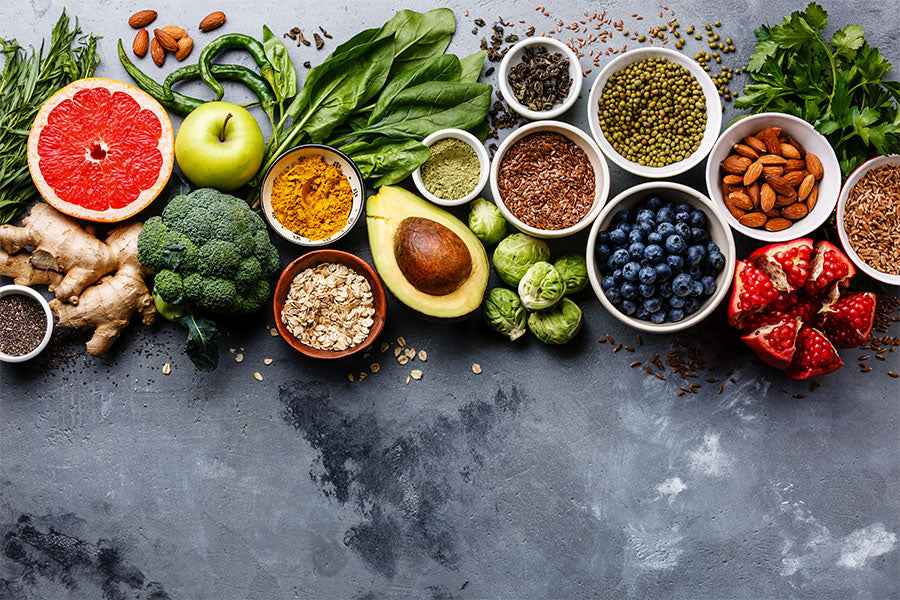 Allergies, with their symptoms such as sneezing, itchy skin, runny nose, and congestion, cause a great deal of inconvenience. So much so that they can put your daily routine off track. Avoiding allergy triggers is an effective way to keep the risk of symptom flare-ups at bay. Along with avoiding the triggers, making small changes in your diet can help you lower the risk and manage the condition. 
Some of the diet changes listed below can help you manage the allergy symptoms: 
1) Spice up your meals
Spices not just elevate the overall taste of different types of meals but also have health-benefiting properties. Turmeric, in particular, is known for lowering allergic rhinitis symptoms. So, next time you are preparing a comfort meal, add a spicy zing with turmeric and let it work its wonders. 
2) Add ginger 
Ginger is another spice that works wonders in easing allergy symptoms such as irritation in the throat, eyes, and blockage of nasal passages. The anti-inflammatory and antioxidative properties of ginger help lower seasonal allergy symptoms. Like several spices, ginger is versatile in terms of usage. You can use ginger in meals as well as mix it in your hot beverages like tea. 
3) Replace bad fats with good fats
While you may have the perception that fats do not have a role in easing allergy symptoms, let us tell you that polyunsaturated fatty acids (omega 3 and 6 fatty acids), also known as good fats, are linked to lowering childhood allergy and asthma symptoms. Food items, including sardines, walnuts, chia seeds, and flax seeds are a rich source of these good fats.
4) Eat citrus fruits
Citrus fruits such as oranges, lemons, grapefruit, and berries may help reduce upper respiratory tract irritation. Rich in vitamin C, citrus fruits help to provide relief from cold allergy.  Make sure you have a bowl of fresh fruits every day. 
Our ayurvedic medicine, Breathe Eazy, helps build strong immunity against allergy. It offers long-lasting relief from bronchitis, allergy, and sinusitis. Pankajakasthuri Breathe Eazy does not cause any side effects as it is prepared entirely from natural ingredients. Breathe Eazy is available as granules, tablets and syrup.