Effective Ways To Manage Arthritis Pain In Monsoon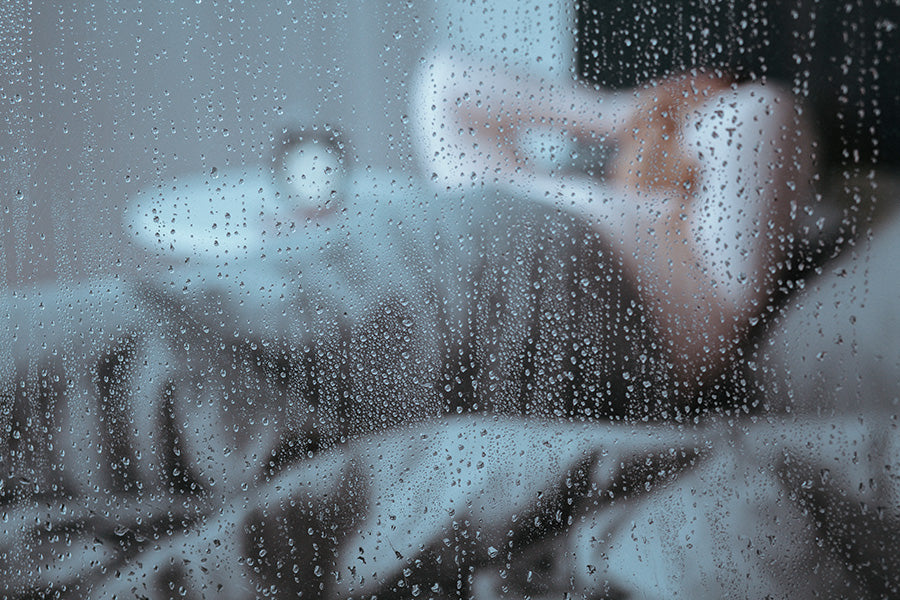 Now that the monsoon is finally here, many in Kerala are looking forward to the much-needed respite from the heat. However, those with arthritis pain often dread the monsoon season as it's that time of the year when joint pains can get worse.  Arthritis is a condition that is characterised by pain, aching, stiffness and swelling in and around one or more joints. Pain, swelling and stiffness often aggravate during the monsoon season. 


If you are suffering from joint pain, then here are some ways to seek relief from it during this monsoon: 
1. Stay warm:
 Monsoon is often accompanied by cold winds, causing a dip in the temperature. Hence, to protect your joints from the weather, keep yourself warm. If you suffer from knee pain, add extra layers of shawls over them. Wear leggings or warmers or full pants. Similarly, wear elbow warmers or full sleeves clothes. Having a warm bath can also help in blood circulation and reduce stiffness, swelling and pain. Placing a warm compress on the affected joint can also help you alleviate pain.
2. Massage the affected joints:
 Massaging the joint area with a soothing oil can help you get relief from pain. Gentle massage with an ayurvedic oil for joint pain can release muscle tension and promote better flexibility and pain relief.
Massage your joints with the best ayurvedic oil for joint pain 
Continuous use of 
Orthoherb oil
 relieves pain and eases the muscle stiffness associated with arthritis. In the long-run, this helps to reduce joint inflammation. The oil, which contains 19 different herbs along with coconut oil and castor oil, strengthens the joints and reduces inflammation. You can use the oil to relieve knee pain, shoulder pain, back pain and any other pain associated with inflammatory joint conditions. Orthoherb is also available as 
tablets
.
3. Do regular stretching exercises:
 Leading an inactive life can further aggravate the pain and swelling. Low-impact stretching exercises can help increase strength and flexibility and reduce joint pain. Yoga, simple stretching exercises and other low-impact exercises can increase your ability to move your joints and have better range of motion. After consulting your doctor you can also go for regular walks, provided you are dressed warmly. Ask your doctor about low-impact exercises that you can do from the comforts of your home. 
4. Eat right:
 To ease arthritis pain during monsoon, have fruits and vegetables that will help you fight joint inflammation. Fruits like oranges, grapefruits and limes which are rich in Vitamin C are good for reducing inflammatory pain. To keep yourself warm, make sure you eat a handful of nuts like almonds and walnuts daily. Herbs and spices like turmeric, ginger and garlic can also help fight inflammation. And, drink sufficient water to stay hydrated. Dehydration can make joint pain worse. It's best to sip on warm water at regular intervals.
With these tips, we hope you can enjoy the monsoon.