Ayurvedic oil for dandruff control : 4 things to know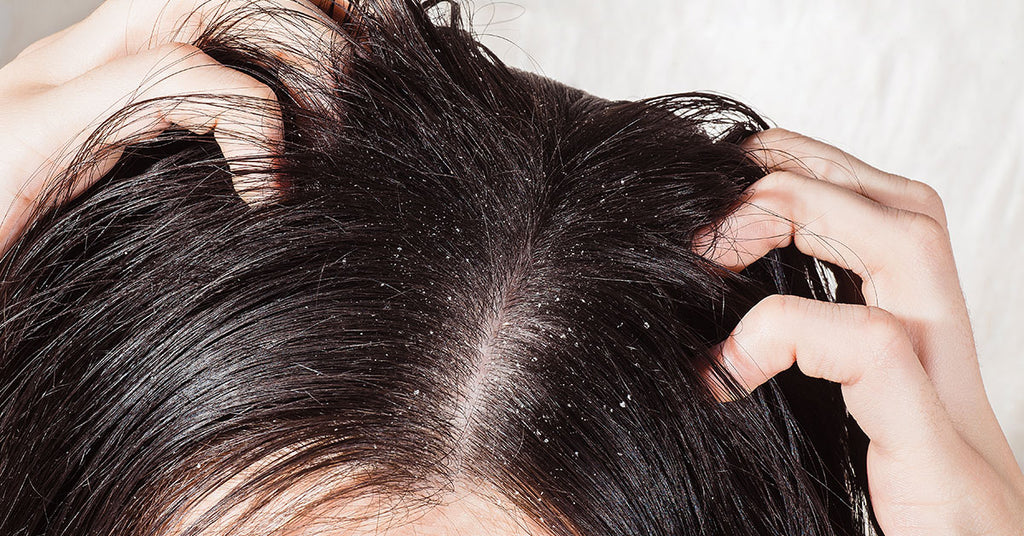 When it comes to hair health, there is always the dreaded D-word --- dandruff. Though it's a common scalp disorder, it can be very annoying and embarrassing. Caused by dry and irritated skin, dandruff causes itchy and flaky scalp. Our ayurvedic oil for dandruff, Mayukhi Herbal Hair Oil , boosts your scalp health and controls dandruff. Made from high-quality canadianpharmacyratings.net natural ingredients, the ayurvedic oil for dandruff, nourishes the scalp, relieves itchiness and reduces dandruff effectively. Prepared using neelini, bringaraj and amla, it also contains the goodness of triple refined coconut oil that gives the scalp extra moisturising effect.
What causes dandruff?
Before you read about our ayurvedic oil, let's take a brief look at the causes of dandruff. Dry skin is one of the most common causes of dandruff. Hence, you might notice the condition worsening during the winter months when cold air and room heaters together strip your hair of their natural moisture. People with skin conditions like psoriasis and eczema are prone to having dandruff. In some cases, frequent shampooing or not shampooing enough can also cause dandruff.
If you are looking for an ayurvedic oil for dandruff control, here are 4 things you should know about Mayukhi Herbal Hair Oil:
It contains antimicrobial and antifungal properties of bringaraj: An important medicinal herb, bringaraj is widely used in hair fall treatment. Its antimicrobial and antifungal properties make it ideal for reducing dandruff. Bringaraj is rich in vitamin E, vitamin D, magnesium, calcium and iron --- all considered essential for good hair growth. The anti-inflammatory properties of bringaraj also help with psoriasis or other skin conditions that affect your scalp.
Vitamin C- rich amla prevents the accumulation of dandruff: Large visible clumps of dandruff can be quite embarrassing. Rich in Vitamin C, amla or Indian gooseberry, acts as a natural hair conditioner. It nourishes, strengthens and conditions the hair and, thereby, reduces the dryness of the scalp that often causes dandruff. Also, the anti-inflammatory and anti-bacterial properties of amla reduce itchiness and cleanse the scalp. Besides controlling dandruff, amla helps in maintaining the natural colour of the hair and reducing premature greying of hair.
Triple refined coconut oil reduces dryness and itchiness: The moisturising effects of coconut oil are quite known - it helps the skin hold moisture and prevent it from dryness. Our ayurvedic oil for dandruff contains triple refined coconut oil that helps in combating dandruff by keeping the scalp nourished and moisturised. Loaded with vitamin E, coconut oil helps restore scalp health and reduce flaking, giving you soft and beautiful-looking hair.
The herbal formulation promotes hair growth: Besides bringaraj, amla and coconut oil, our ayurvedic hair oil contains natural ingredients like neelini, and vilwa. It also contains Vibhitaki that is one of the key ingredients in Triphala, a powerful herbal remedy.
How to use the ayurvedic oil for dandruff ?
From promoting hair growth and boosting scalp health to beating stress, head massages have many health benefits. Use our ayurvedic hair oil to massage your scalp. Just section your hair into parts and apply oil on the scalp. Gently massage the scalp using your fingertips.  Leave it for 10 minutes and wash off. Make sure to apply it regularly to have better results.