How To Prepare Tridoshic Dal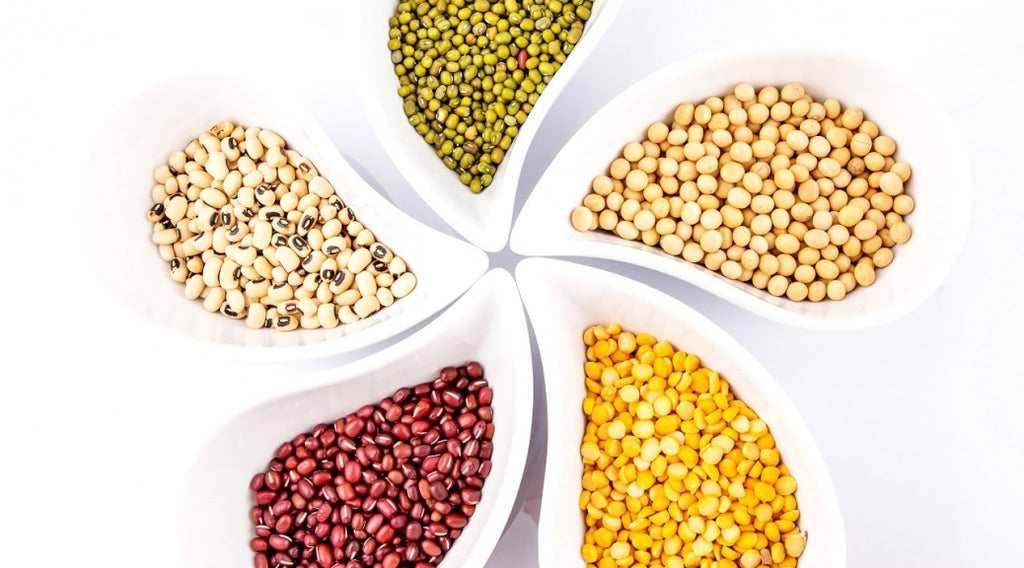 Dal or lentils are one of the easiest dishes to prepare. It is light on the stomach and enriched with proteins. Tridoshic dal is an Ayurvedic preparation that is beneficial for all doshas and keeps them in check. It cleanses the body of ama or toxins, and is very good for digestion, as well as a light food to be taken if one is suffering from diarrhoea. It pacifies Kapha and Pitta doshas and increases Vata. Here's how you can prepare this Tridoshic dal at home:
Ingredients:
1 cup split moong dal
8 cups of water
2 cups summer squash, in ¼ to ½ inch slices
1 cup carrots, in ¼ to ½ inch slices
1/8 teaspoon hing (asafoetida)
1 teaspoon of coriander powder
2 tablespoons sunflower oil or ghee
¼ teaspoon of haldi or turmeric
1 tablespoon lemon juice
1 teaspoon sea salt
½ tablespoon fresh ginger root, minced
1 small hot green capsicum, chopped finely (If you have pittadosha don't add this)
 ½ teaspoon jeera (cumin seeds)
½ teaspoon to 1 table spoon black mustard seeds (Add only a little for  pitta, and greater amount for vata and kapha)
Method:
Heat one tablespoon oil or ghee.
Add hing and cumin seeds. Then add all the spices and two teaspoonfuls of water. Sauté for 30 seconds over low heat but don't let the spices burn.
Add the beans and sauté for 1-2 minutes. Add chopped vegetables and stir it for another minute or two.
Add water, salt, ginger and pepper, bring to a boil on high heat. Then cover and reduce heat to medium low.
Let the dal simmer for 45 minutes.
Take another remaining tablespoon of oil or ghee, add cumin and mustard seeds, and let them pop. Add it to the dal finally.
Garnish with fresh coriander.
We hope you will benefit from this nutritious, healthy and easy-to-make Tridoshic dal which is well-suited for all dosha types.
If you'd like to learn more about Ayurveda or our products, contact us here.