10 Pieces Of Ayurvedic Wisdom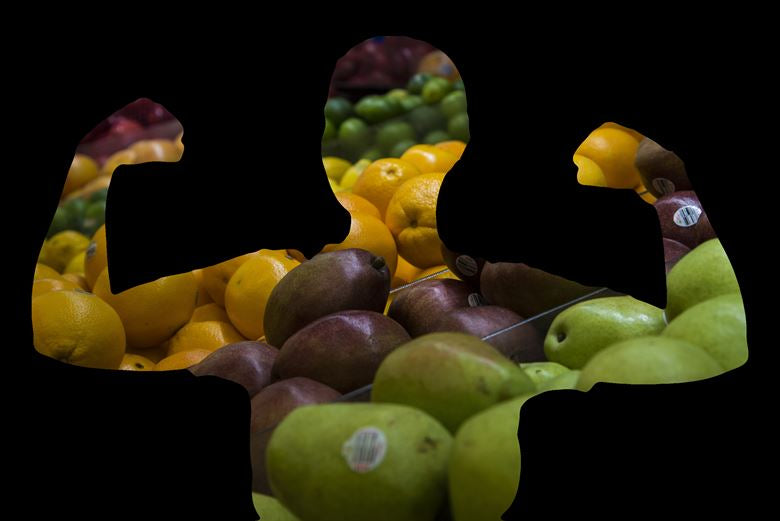 New Year is the perfect time to start afresh. It's the most exciting time of the year for new beginnings, new promises, and commitments. It's the perfect time to cleanse your mind, body, and spirit; and there is no better way to do that than embracing Ayurveda. So, if you have made a commitment to turn into a healthy version of you, we can offer some help.  Here are some tips to embrace a holistic approach to health this year:
1. Early to bed and early to rise
Well, it does make you healthy and wise! The morning sun awakens your system and balances your Doshas. Also, as the surroundings are quiet, it's the best time to meditate and contemplate.
Similarly, getting a good night sleep is essential. Adequate sleep helps your body repair and rejuvenate itself.
2. Cleanse yourself
In Ayurveda, tongue scraping is an essential morning activity. It helps in removing all the accumulated toxins from last night that causes illness. Also, when you do this before brushing, your digestive responses are activated.
3. Soothe your body
Before you retire for the day, try a foot massage. There are several pressure points on your foot; massaging them for a few minutes relaxes your body. Use sesame oil and rub the sole of your feet in circular motion. Follow this on the ankles and sides. Do it in clockwise and anti-clockwise directions.
4. Practice breathing techniques
A few minutes of NadiShodhana (breathing with alternate nostrils) calms the nervous system. Close one nostril with your thumb and breathe in. Now, use the ring finger to close that nostril and breathe out using the other nostril. Try doing this for at least 5-10 times.
5. Have only seasonal food
Discard junk food from your life and have only seasonal and fresh food. Seasonal fruits and veggies not only taste great but contain maximum nutrients. Eating healthy will help in maintaining a healthy weight.
6. Avoid caffeine
Try to reduce your caffeine intake in the morning as it aggravates your Pitta Dosha and the acidity in your body. Instead, drink herbal tea as it's pacifying.
7. Avoid Food that aggravates your Pitta Dosha
Spicy and oily food weaken your digestive system. Always try to eat light food that is easy to digest. Try boiled food, oatmeal, fruits and vegetable (seasonal), and salad.
8. Add herbs to your diet
Soak coriander and fennel seeds in water overnight and take them the next morning. Try Amla (Indian Gooseberry); it's loaded with Vitamin C and it not only detoxifies your body but also gives you a glowing skin.
9. Drink warm water or room temperature water
Chilled water disrupts your digestion process and affects the blood flow to different organs. This might cause constipation. Drinking warm or room temperature water boosts your metabolism and also relieves bloating.
10. Drink only when you are thirsty
Body systems differ from person to person, so the water requirement for all body types is different. Your body cannot absorb too much water. Also, know the indicators when your body is thirsty such as the colour of the urine (yellow colour means your body is dehydrated), dry lips indicate that your body needs water.
Follow these Ayurvedic tips to stay healthy:
Ayurvedic Medicines – Explore Pankajakasthuri products
Ayurvedic medicines are the best way to naturally heal diseases. Check our 100% natural and Ayurvedic products at http://www.pankajakasthuri.in/index.php?route=common/producthome that treat diseases like Arthritis, Bronchitis and Haemorrhoids.